Marc Ringle
and
Marie Orsoni-Ringle
created our firm in 1984 with an activity oriented principally towards private and government business law, and family law.
Bruno Roy
joined them in
1990
, handling real estate and employment law. This association transformed into a professional limited liability company in 2007 with the integration of three associates as partners,
William Peterson
, (business and international law),
Sylvie Rueda-Samat
(business and employment law) and
Caroline Ranieri
(government and private real estate law).
In 2017, associate of the firm
Camille Cros
became partner.
One of the oldest structures in Marseille, today our firm has six partners, three associates and two assistants and is able to respond to requests for advice or litigation in numerous domains: business law, government and private real estate, employment law, international law, family law and family assets.
In
2002
, our firm obtained a certification
ISO 9001 no. 2002/18659
, which continues to be renewed.
Since
2013
, our firm has been a member of the network of experts selected by the French Agency for International Investment (
AFII
) to accompany foreign investors.
In
2015
, we participated in the creation of the network
ETELIO
, an alliance of multiservice, independent, business law firms present in the principal business metropoles in France, a network today in full expansion.
From
2016
, our firm integrated into the MIA (real estate market for lawyers) and is able to accompany its clients in their real estate transactions, as an activity supplemental to providing advice and representing clients in litigation.
POLICY AND QUALITY OBJECTIVES
Within the context of a profound evolution of our profession, marked notably by the constant increase in internal and international legal sources, the complexity of the law, globalization and the development of a global economy, the founders of the firm wanted its structure to evolve to assure sustainability, guarantying clients scrupulous ethics, confidence and reinforced legal security.
To accomplish this, on April 1st 2007 they integrated senior associates and created the professional limited liability company Ringle, Roy & Associes. To guaranty the success of this project, the firm oriented its policy for quality to increase client satisfaction and to guaranty continuing existence of the new structure.
This policy turns around 6 strategic axes :
Optimising of the firm's human and material resources to assure the quality of our services,
Mastering the different phases in the handling of a file,
Improving transparency in our relations and costs, notably by a rigorous management of invoicing and control of recovering payment,
Researching and identifying client needs and expectations to continually improve their satisfaction, adapting our practice to their true needs,
Reinforcing our position and developing new markets,
Directing the firm, considering its size, to continue to improve it sustainable development policy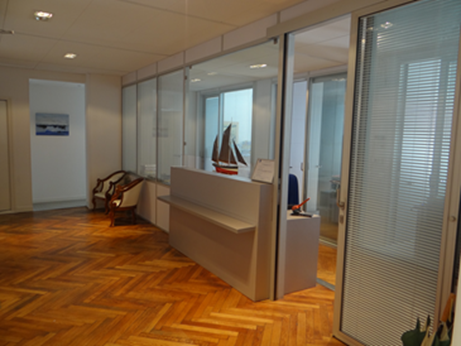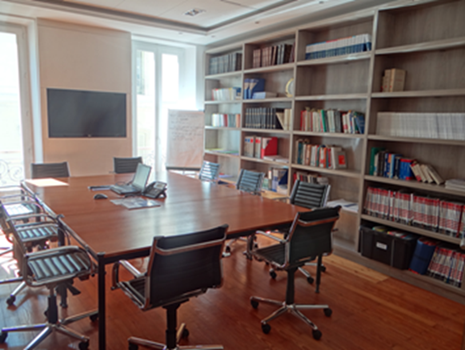 Our values
In order to continually improve the quality of services rendered to our clients, we put into place a certification procedure.
It was validated on 24 July 2002 by an ISO 9001 certification no. 2002/18659 rendered by the AFAQ, a certifying organisation (
www.AFAQ.org
) and regularly renewed since then